I am Marionette.
FinTech Software for:
- Cryptocurrency Trading & Exchanges
- Digital Banking & Wallet Services
- Fiat On/Off Ramps
- Tokenization & Investment Platforms

Built for Enterprise & Startup FinTech Businesses
Cutting-edge Software for Investment, Storage & Exchanging Digital Assets
True microservice technologies are at my core. I am lightweight, self monitoring and self healing for added stability. I make it simple & welcome you to build
My creators continue to improve my core features to help me be the best FinTech Software on the market today.
I LOVE those Humans!
I manage blockchains and interact with 3rd party services to serve your needs. Unlimited coins, tokens and digital assets for you to manage and control
Secure, Stable
& Scalable
payment gateway subsystem
I Hope To Impress You With Superb Features
Originally created to
exchange digital assets and currencies,
but now I can do MUCH more!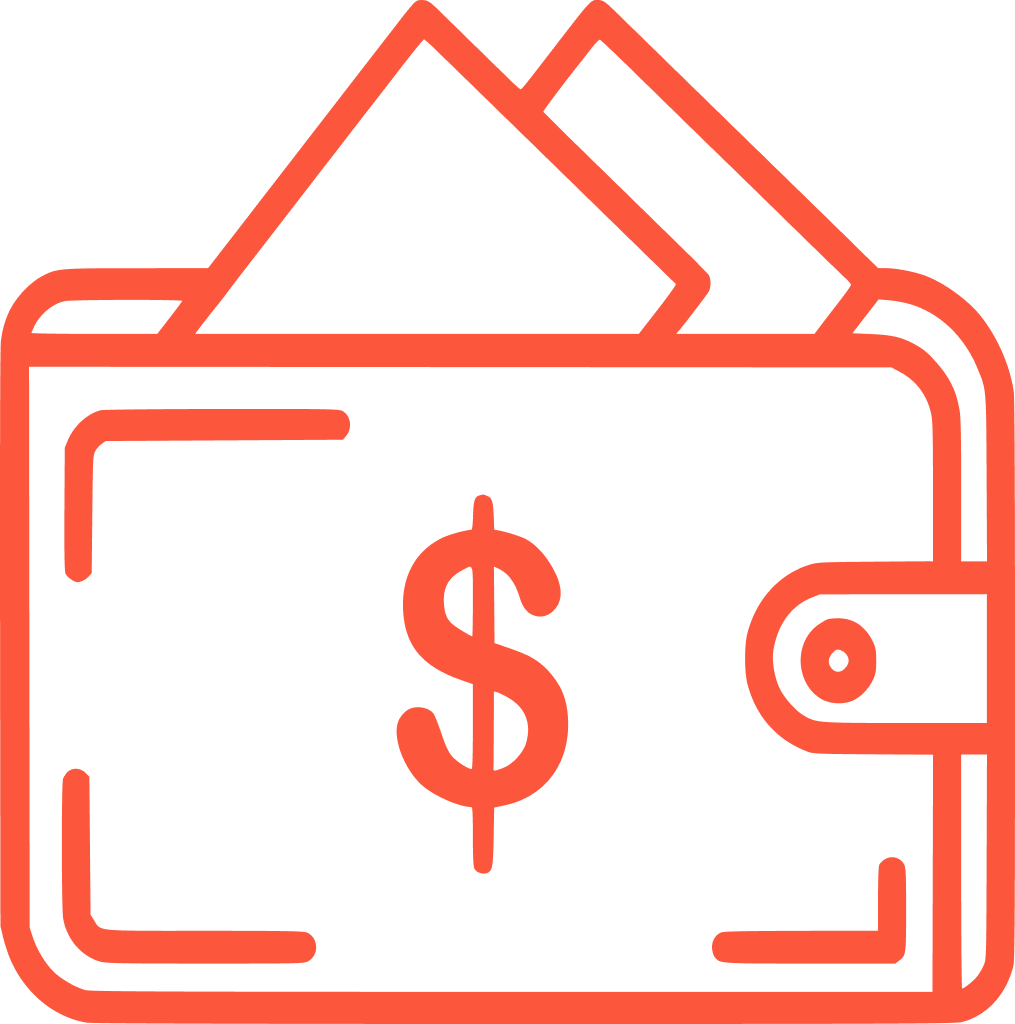 Storage
Centralize storage and/or integrate Web4 wallet services to let your users host their own funds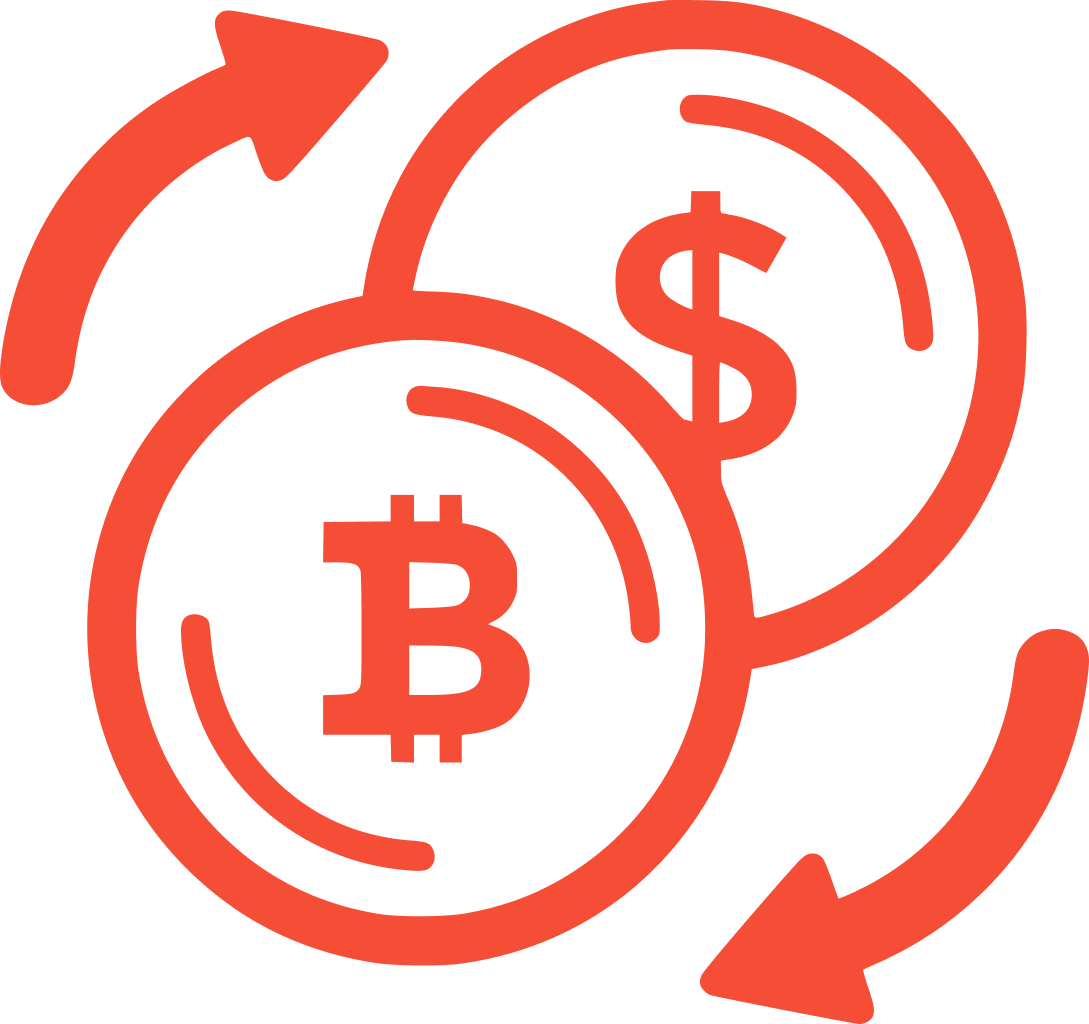 Exchange
Custodian and/or non-custodian Exchange with external liquidity options to attract users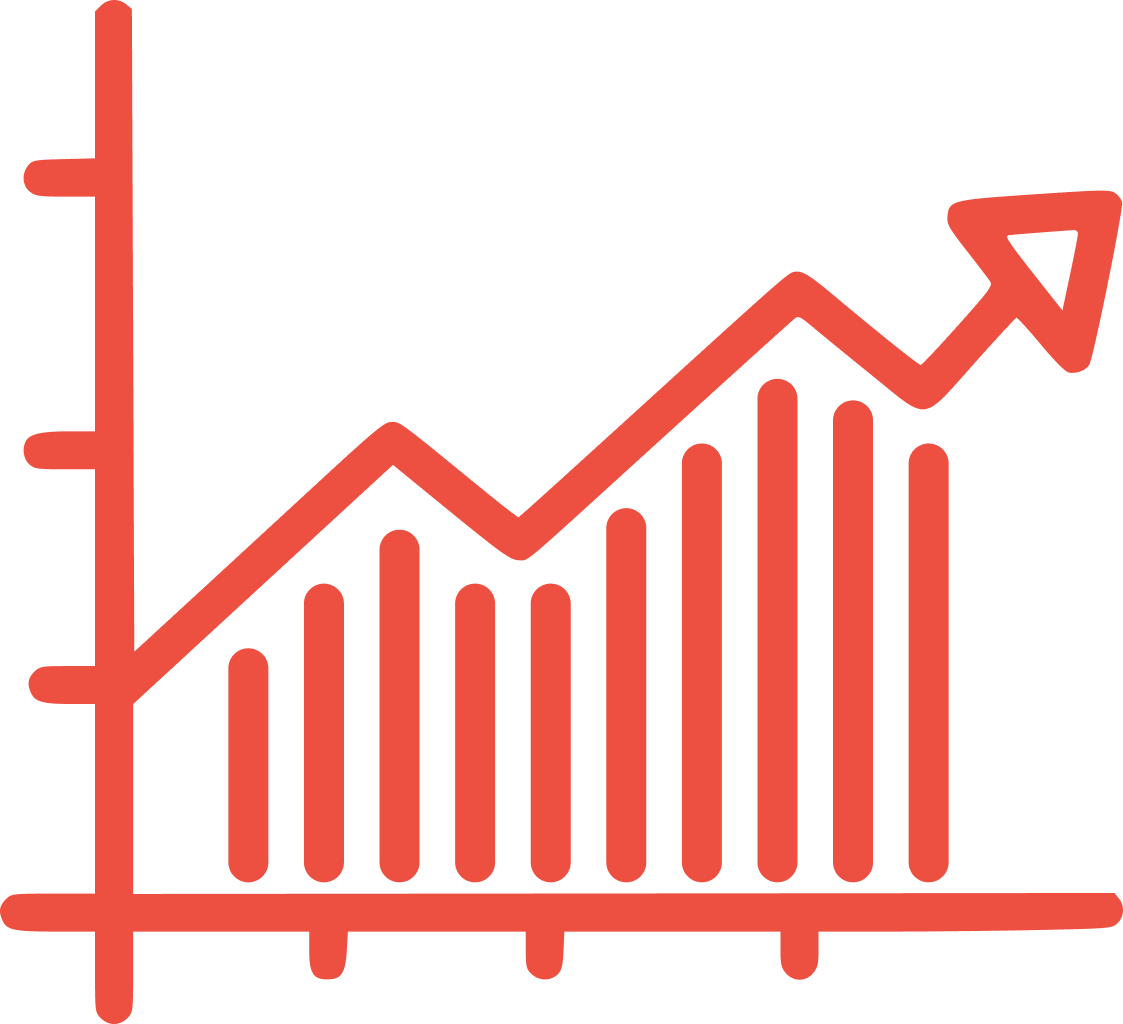 Trading
Web to mobile I offer different trading options to the end user from simple trade to advanced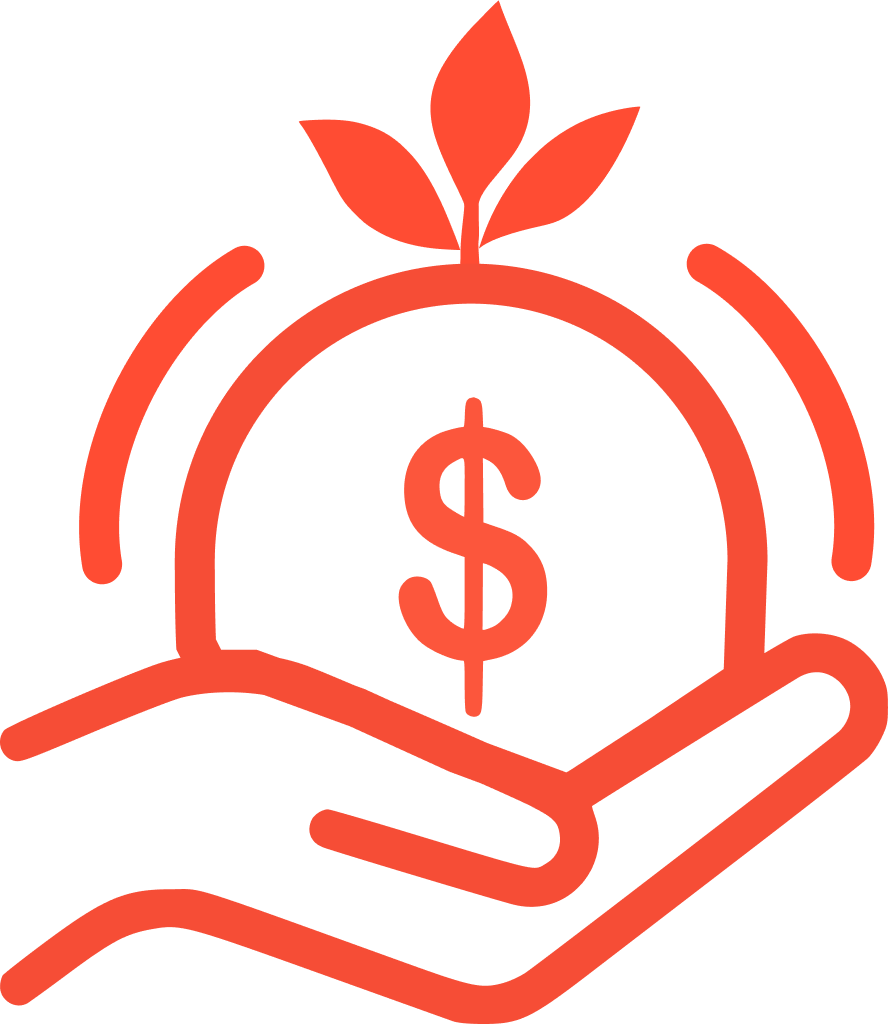 Investment
Let your users invest into the Digital Assets you create and/or feature on your Platform
MY TECH Brothers & RELATIVES
Marionette: The Software Empowering Crypto & Fiat Exchange Platforms
Did you ever wonder what software your favorite wallet service, exchange platform or crypto swap service is built on? Good chance the foundation behind these public facing businesses is Marionette.dev or one of its predecessors, MobiDAX or OpenDAX.
Marionette is developed by TuneX, a team responsible for building and deploying dozens of crypto trading and storage services since 2017. Introduction of Web3 concept and extended adoption of decentralization and token based economics, inspired us to design and start developing the ultimate crypto trading software solution Marionette, in 2020.
Today, Marionette is the most modern take on business software for deploying crypto and fiat trading services. Before diving into Marionette.dev, let us overview the platform types available today.
Cryptocurrency Exchanges Types
Over the past decade, FinTech industry has had an unprecedented amount of innovation inspired by Blockchain technology. At first, traditional financial instruments were adapted to satisfy the public demand for crypto assets, but quickly the industry scaled. Introduction of advanced hybrid custody services and fully decentralized solutions, expanded the options of platforms available to the everyday user.
Each platform type has its pros and cons, favorable end-user types and operational advantages, but without getting into the pros and cons let's do a quick overview.
P2P Exchange Marketplace Software:
Platforms like Paxful enable peer to peer trading without advanced order types and include crypto, integrated on/off ramp services, payment processors, fiat gateways, bank and credit card transfers.
Centralized Derivatives Exchange Software:
Custodial businesses offer order book trading of crypto and digital assets with market/limit orders. Exchanges like Binance equipped with tools familiar to institutional traders, charts and advanced order types like margin and futures trading.
Centralized Swap Platform Software:
Custodial businesses offer "grandma friendly" interfaces and optimized user experience for investing into crypto with trusted interactions with fiat currencies. Platforms like Coinbase target mass adoption and simplify the investment experience for storing, purchasing for fiat and trading digital assets.
Decentralized Swap Software (DEX):
Non-custodial peer to peer DEX Platforms like Uniswap, where users can swap crypto assets and interact with fiat using on/off ramp functionality.
Decentralized Derivatives Exchange Software:
Non-custodial peer to peer order book trading with advanced order types. Exchanges like Dexilon are Web3 and enable their users to utilize advanced trading tools while retaining custody over their digital assets.
Binance is an example of an enterprise service incorporating each platform type as a supported service and we respect their tremendous effort. Now how does Marionette fit into the picture?
Marionette Software is the Foundation of Blockchain Fintech
Marionette.dev is a comprehensive launchpad software developed to be the foundation of any modern FinTech use case. Web3 at its core, Marionette's comprehensive Accounting Engine and modular architecture, prioritizes security, scalability, customization, integration of CeFi, DeFi and API based operational services.
Marionette's core functionality supports:
Centralized Derivatives Exchange Software
Centralized Swap Platform
Digital Asset Wallet Software
Decentralized Derivatives Exchange Software
Tokenization & Investment Platform Software
Marionette.dev can be adapted to support:
P2P Trading Marketplace Software
Crypto & Fiat Payment Processing Software
Donation Processing Software
Crypto & Fiat Escrow Service
NFT Minting & Trading Software
On/Off Ramp Software
Neo Bank Software
Purchase Cryptocurrency Exchange Software
Marionette offers a range of ready-made solutions that can be tailored to meet the specific needs of your business.Purchasing a ready-made crypto trading platform is the most cost-efficient approach for businesses that want to own the source code, without an extended development timeline and extensive resources.
Cryptocurrency Exchange Development
Marionette's core is built for customization. If its native functionality doesn't cover all of your business requirements, we are here to help. Acquire the source code for your crypto trading platform and build with your team or utilize our development team to build your custom features.
White Label Software by Marionette
Want to focus on the business and have us manage the software? From Startups to Enterprise business, take your fiat & crypto trading software based service to market without an exchange development team and upgrade at any time. Secure, reliable and functionality rich platform maintained by our team, will give you the freedom to kick start your business.
Word From Marionette.dev Team
Regardless of your use case, we would love to hear from you. Our extensive experience and passion for Blockchain FinTech will be noticed as soon as you talk with our knowledgeable team. Understanding the industry of services providers in our niche space, we are confident that Marionette stands above the competition.
Our team has migrated exchange platforms from every single leading provider in the space. In the process we were able to deliver extended capabilities and savings to our clients. Utilize the crypto & fiat trading platform developed for today's needs, but takes into account the needs of tomorrow.
Marionette is the ultimate software solution for FinTech businesses intended for storing, trading and swapping fiat and cryptocurrencies.
We would be proud to show you why the choice is clearly Marionette. Contact us today!
Marionette is very well documented, runs on a modest amount of resources and minimal maintenance. Simple customize to meet the needs of our business with a library of existing add-ons….

DON'T OVERSPEND OR COMMIT TO OVERPRICED $$$ WHITE LABEL SOFTWARE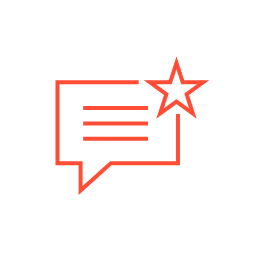 Let's discuss your project
I'm always eager to expand my capabilities and become the solution to empower your business ideas and needs!

What is your challenge for me?