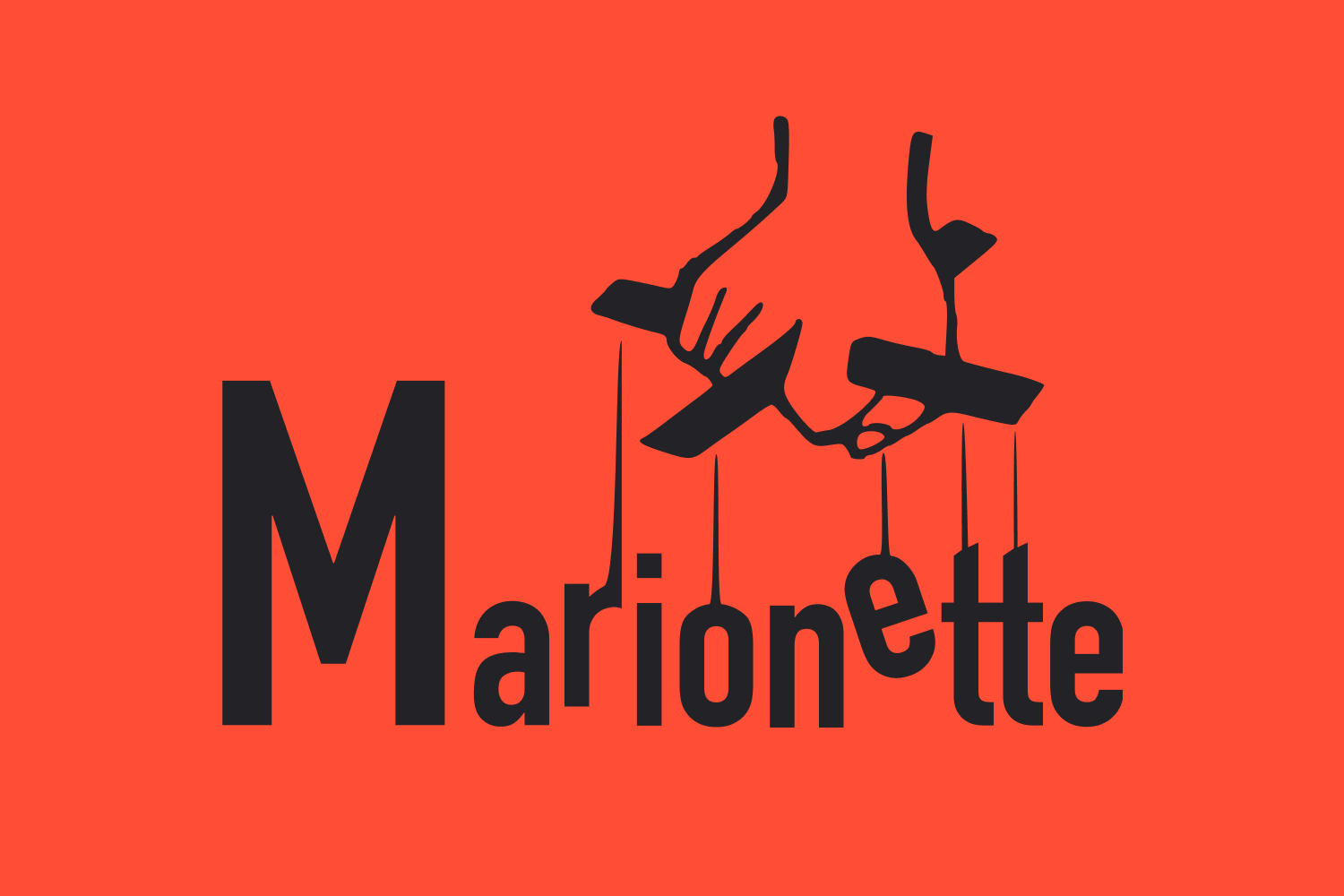 Become The Godfather of Financial & Blockchain Services

Software (iPaaS) for Enterprise & Startup FinTech Businesses



Cutting-edge
Software for
Investment,
Storage,
& Trading
Digital Assets
True microservice technologies are at my core. I am lightweight, self monitoring and self healing for added stability. I make it simple & welcome you to build
My creators continue to improve my core features to help me be the best FinTech Software on the market today.
I LOVE those Humans!
I manage blockchains and interact with 3rd party services to serve your needs. Unlimited coins, tokens and digital assets for you to manage and control
Secure, Stable
& Scalable
payment gateway subsystem
I Hope To Impress You With Superb Features
Originally created to
exchange digital assets and currencies,
but now I can do MUCH more!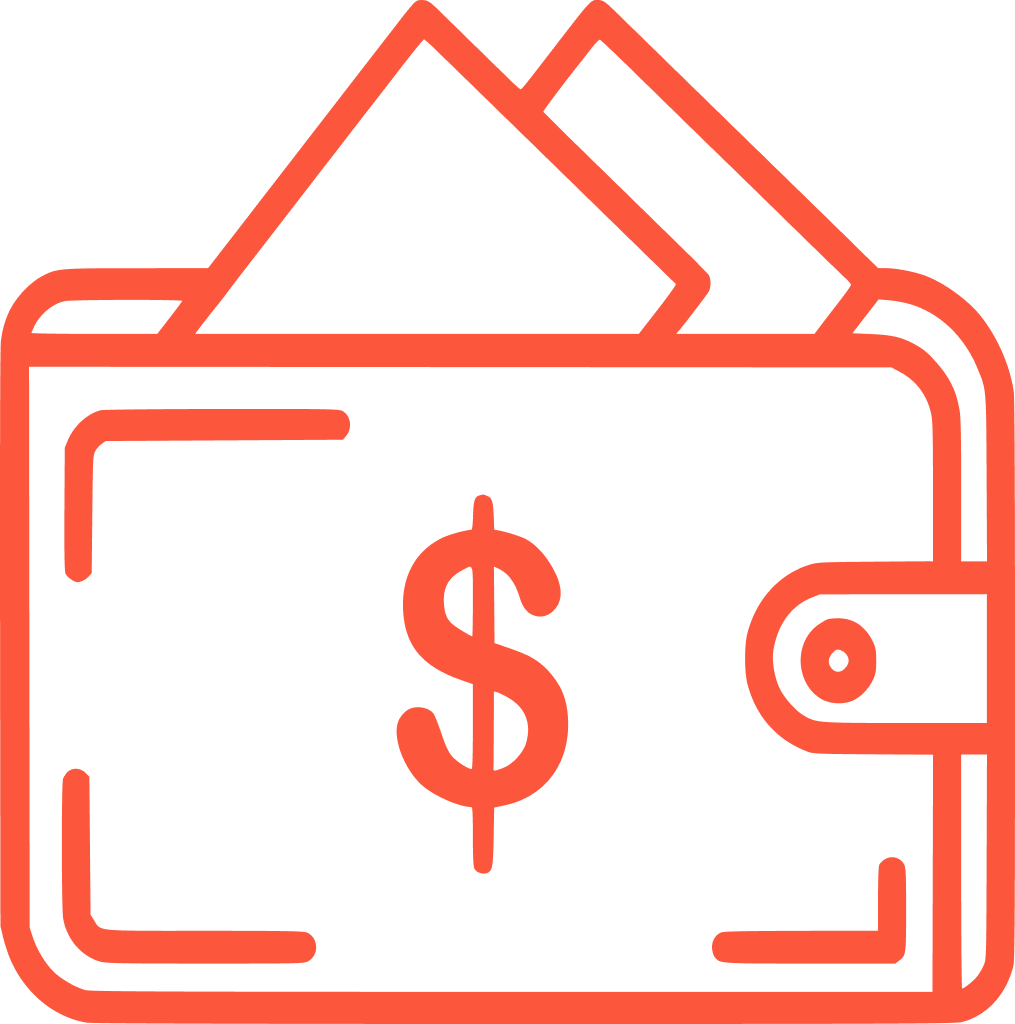 Storage
Centralize storage and/or integrate Web4 wallet services to let your users host their own funds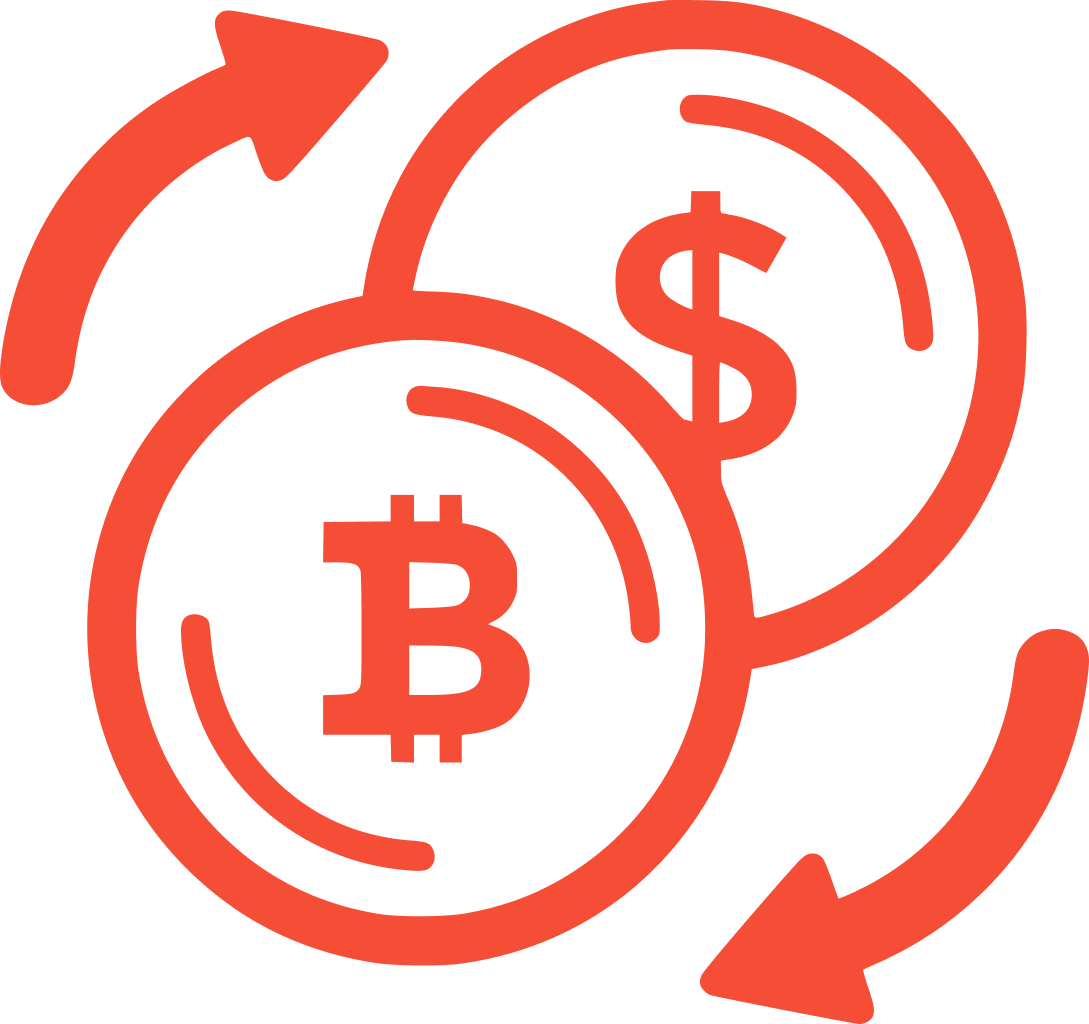 Exchange
Custodian and/or non-custodian Exchange with external liquidity options to attract users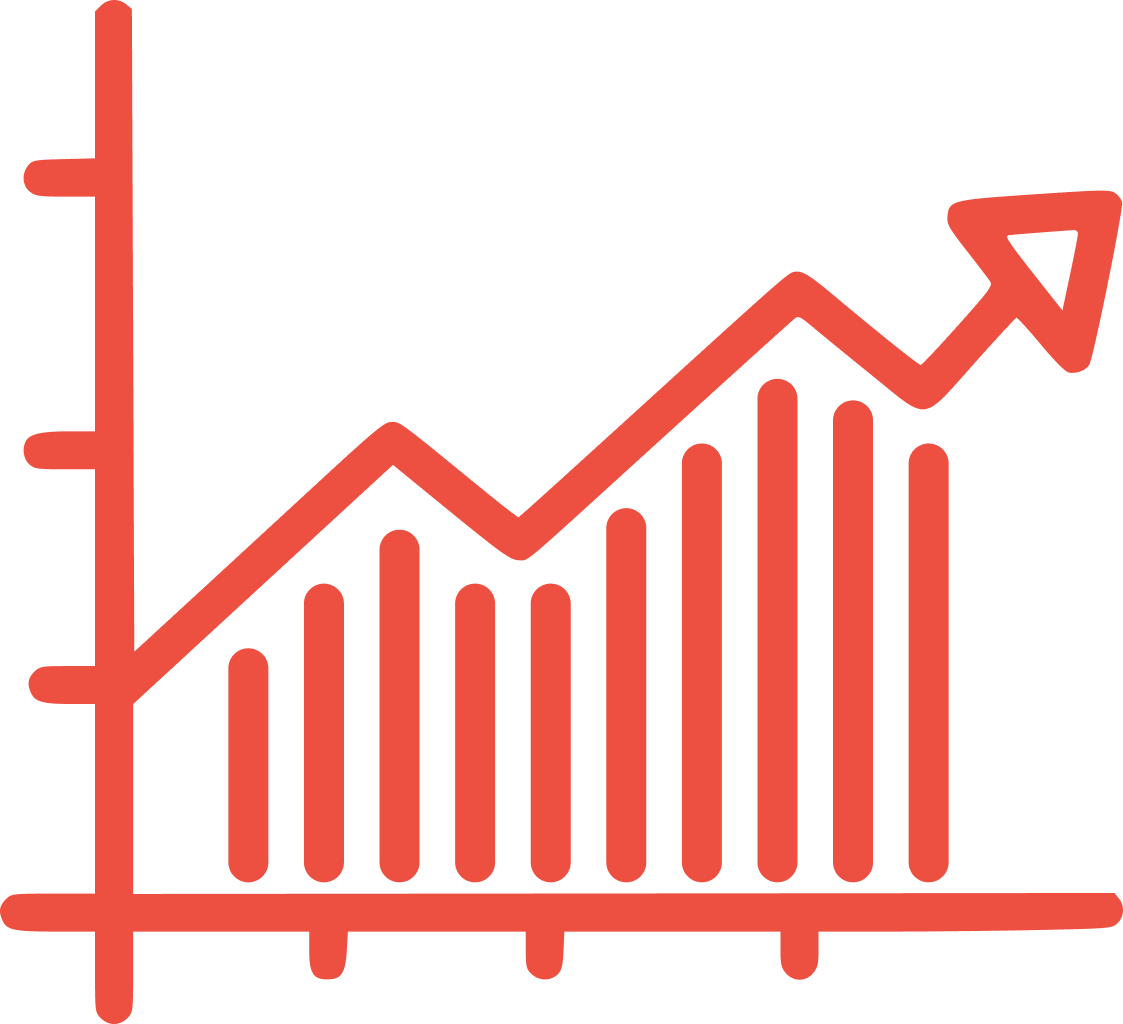 Trading
Web to mobile I offer different trading options to the end user from simple trade to advanced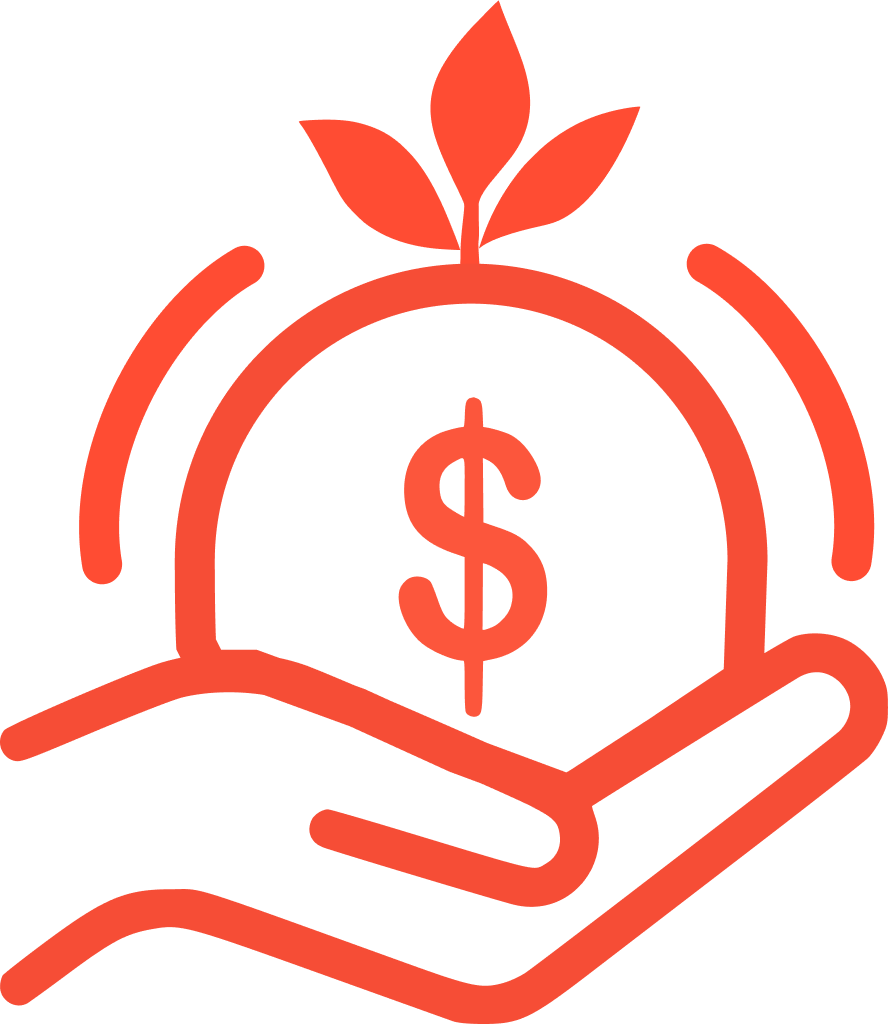 Investment
Let your users invest into the Digital Assets you create and/or feature on your Platform
Software Image
Fully Managed
Custom Options
Source Code
Optional Management
Unlimited Customization
Source Code
Optional Management
Unlimited Customization
Turnkey Add-ons
1 Year Updates
PLEASE BOOK A CALL FOR MORE DETAILS
MY TECH Brothers & RELATIVES
Marionette is very well documented, runs on a modest amount of resources and minimal maintenance. Simple customize to meet the needs of our business with a library of existing add-ons….

DON'T OVERSPEND OR COMMIT TO OVERPRICED $$$ WHITE LABEL SOFTWARE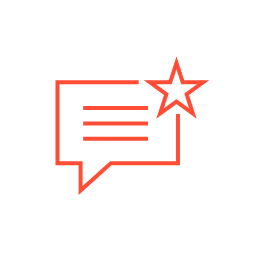 Let's discuss your project
I'm always eager to expand my capabilities and become the solution to empower your business ideas and needs!

What is your challenge for me?