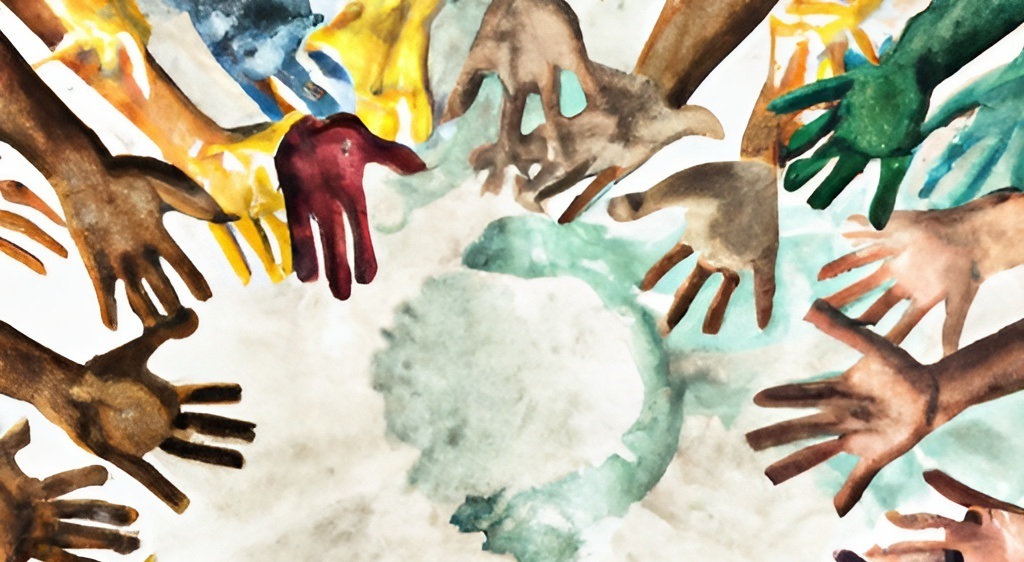 TuneX is proud to support YOUkrainian.org on the mission to help the people of Ukraine with a modern take on Charitable Donation Space. Inspired by Blockchain technologies, YOUKrainian.org's innovative approach empowers an ecosystem of collaboration between non-profit organizations, governments, businesses, influencers and everyday people.
YOUkrainian donation platform rewards human kindness with memorabilia rewards from musicians, athletes, influencers, public figures and corporate sponsors who share the same vision of a brighter future for Ukraine.
This ecosystem of giving is looking for Artists and Creators from around the world who wish to be a part of this movement. To be a part of our evolutionary solution, YOUkrainian asks you to donate art that can be tokenized as non-fungible tokens (NFTs) or physically awarded to donors who supported the same cause your donation will sponsor.
At TuneX, we are passionate about giving back to our communities and believe that everyone should share in this responsibility. We are thrilled about this project because it uses innovative technology to help people of Ukraine in this dire time.
We strongly encourage others within our networks – both individuals and organizations alike – to join us in supporting this important cause. Together we will do more!